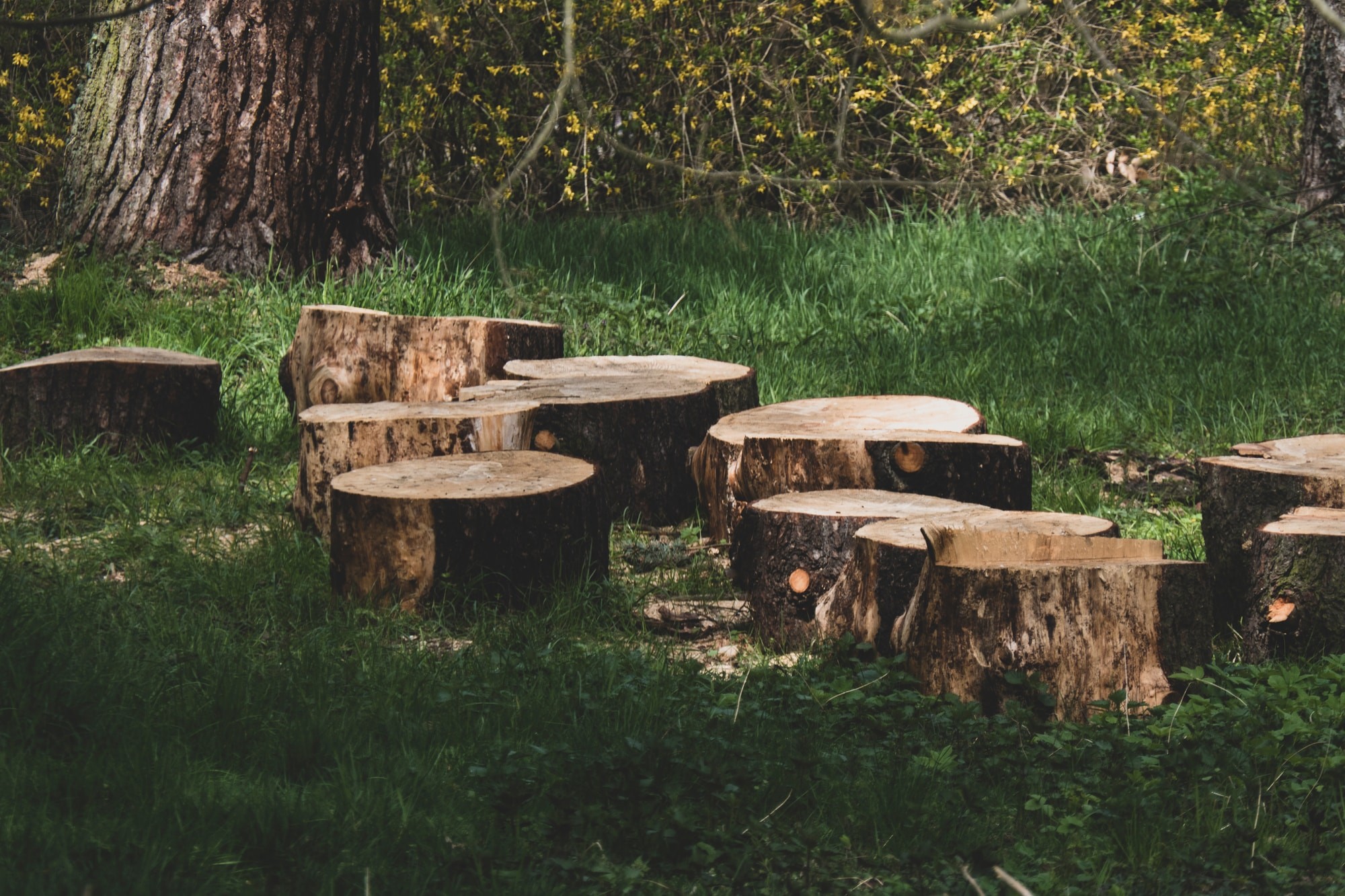 Tree Removal Services in Chagrin Falls, OH
Emergency Services Available 24/7
Professional Tree Removal Services
Use the experienced crew of a Chagrin Falls, OH, tree removal service to handle the dead or dying trees in your yard. TAZ Tree Service, LLC can assess your trees for insect, storm, drought, and age damage and make removal recommendations. Our skilled team brings the tools and equipment to perform a precise removal while preserving the surrounding landscape.
When a tree has been left to grow in the wrong place, has compromised the safety of your home or outdoor space, or a remodel of your home makes keeping the tree impossible, we can offer these service standards for tree removal:
Emergency services

Flexible appointments and prompt service

Competitive rates with free estimates

Safety climbing certification

Detail-oriented, precision tree care

Full debris cleanup
Customer satisfaction isn't just a phrase for us. With 16 years of local experience, we're committed to providing excellent customer service that exceeds your expectations.
As a top-notch Chagrin Falls, OH, tree removal service, TAZ Tree Service, LLC is able to meet any tree removal need.
Schedule
our crew to visit your yard today.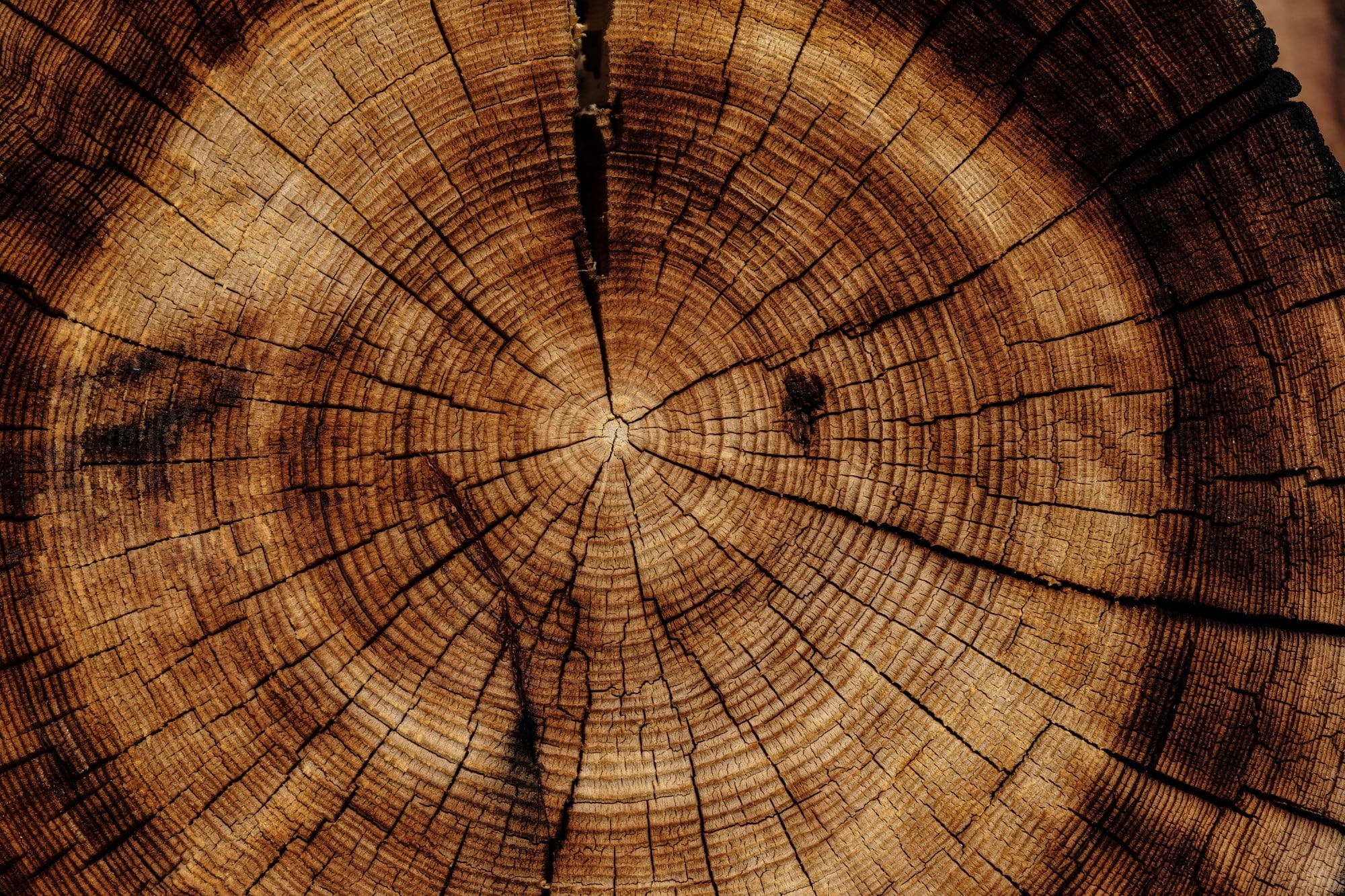 Excellent Customer Service
Certified In Safety Climbing
Mon - Fri: 8:00am - 5:00pm
Sat: 8:00am - 5:00pm
Sun: Closed
9822 East Washington St Suite 6
Chagrin Falls, OH 44023, US