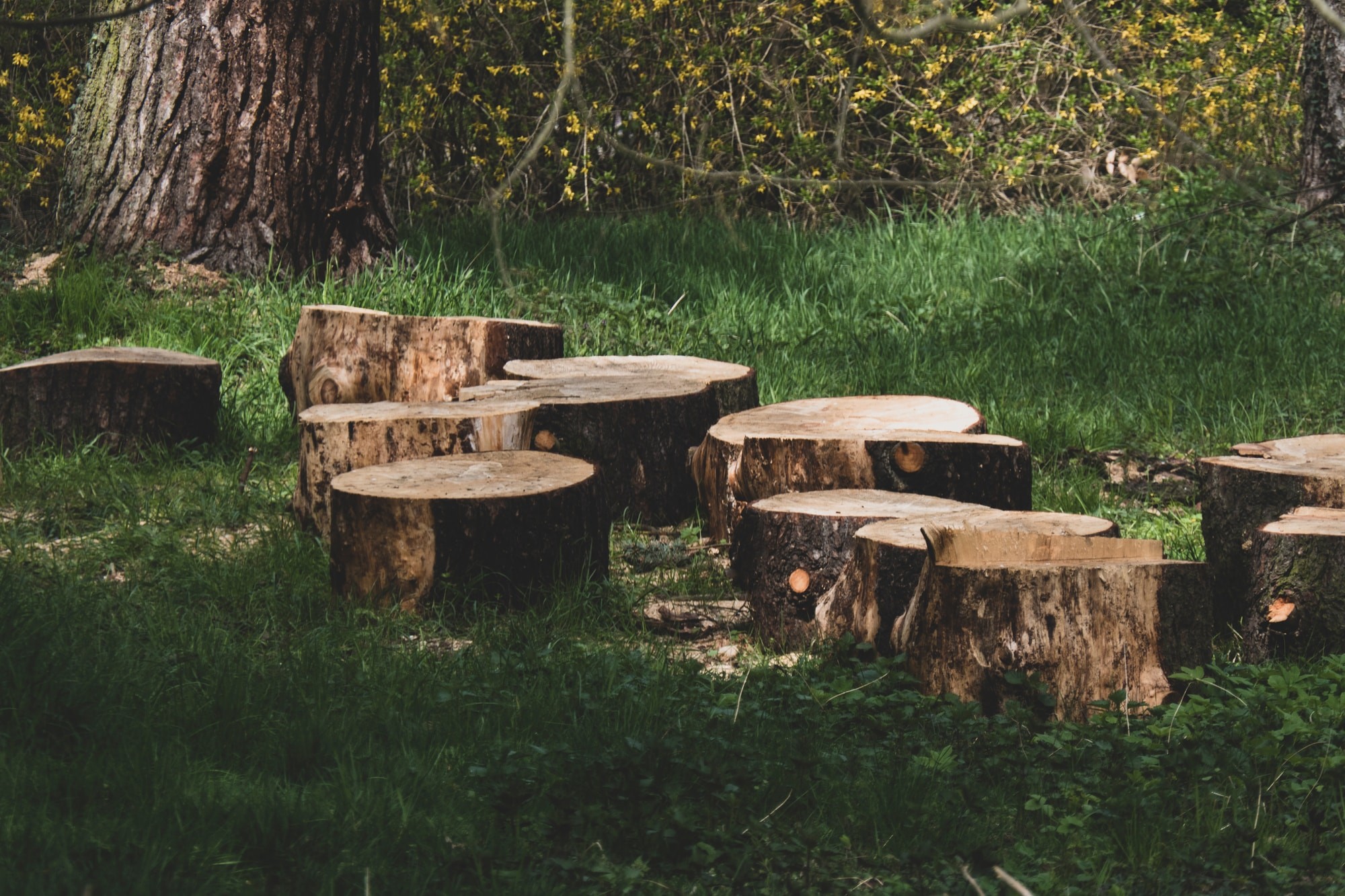 Skilled Arborist in Chagrin Falls, OH
Emergency Services Available 24/7
Professional Arborist Services
A Chagrin Falls, OH, arborist can make the difference between a great yard and an outstanding yard. TAZ Tree Service, LLC has an experienced, knowledgeable team that can provide an assessment of your trees and prioritize maintenance needs to deliver a comfortable outdoor space. With free estimates, flexible appointment times, and prompt ongoing service, we offer comprehensive, consistent care for your shrubs and trees.
Our arborist understands the seasonal needs of your yard and organizes a comprehensive maintenance schedule. We provide these options for ongoing yard and tree maintenance:
We perform the highest quality job with a dedicated crew that will respect your property. Our top priority is a commitment to excellence that will have you pleased with our customer service.
A Chagrin Falls, OH, arborist can provide the skill and knowledge needed to enhance the appeal of your yard. Call TAZ Tree Service, LLC to discuss your landscape management needs.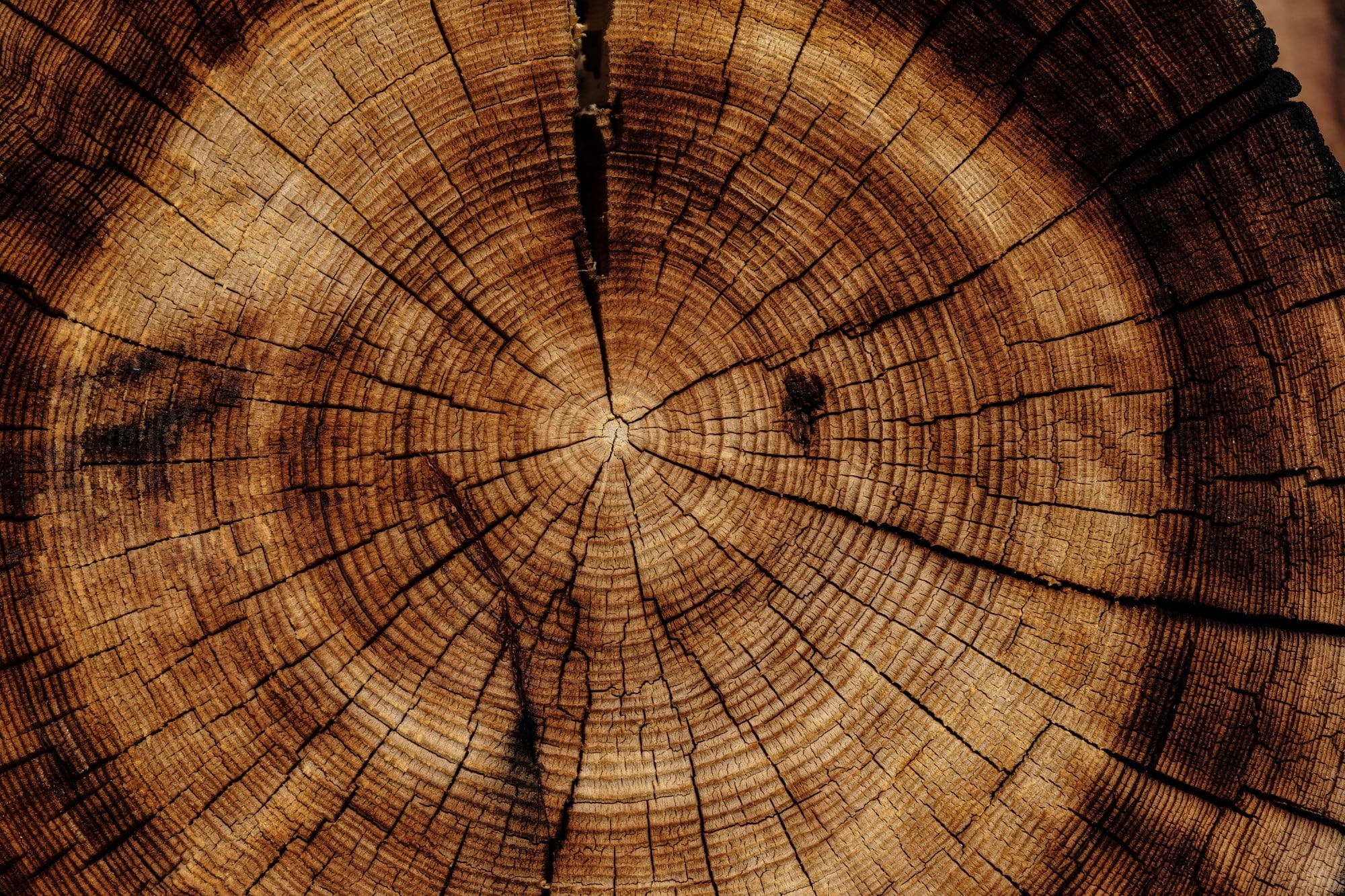 Excellent Customer Service
Certified In Safety Climbing
Mon - Fri: 8:00am - 5:00pm
Sat: 8:00am - 5:00pm
Sun: Closed
9822 East Washington St Suite 6
Chagrin Falls, OH 44023, US